We Service Your Home
Like Its Our Own
Termite Control and Removal
–
100% Effective Termite Control and Prevention
Termites can cause serious property damage, so if you believe that they've invaded your space, you need a reliable team to come in and get rid of them before they truly wreak havoc. We offer 100%-effective treatments for colony elimination and prevention. Termite treatment is complex, Echobots Pest solutions experience in treating wood-destroying insects.
The impact of termites on the average home is swift, particularly if there is moisture within the wood in the home. A normal colony eats a pound of wood per year, and includes over 1 million termites. And so they can make short work of wood furniture. Without a professional response, homeowners may kill some termite workers but not kill the colony's Queen, allowing them to grow in number while the problem is thought to have been resolved.
The longer you wait after discovering a termite problem, the more extensive your termite damage is likely to be. There's no need to hesitate when Ecohbots Pest Solutions can offer prompt, thorough, effective termite extermination services. Our dedicated team will arrive on the scene and do a comprehensive evaluation of your property. We'll tell you about the plan of attack, then utilize state-of-the-art methods to get rid of your termites and prevent them from coming back.
How Can You Identify Termites?
Leftover Wings – When you have a termite colony in your home, you'll likely to begin to notice discarded insect wings. Termites swarm out of their nest and then land on the ground. At this time, they no longer need their wings, and their wings are usually discarded in an area with significant existing termite activity. Look for small discarded insect wings in and around wood structures in the property.
Mud covered areas on wood – When a termite damages wood within the home, they usually cover the damage with dirt and mud-like material. You may notice that wood shelving in the home has additional pieces of muddy material at its edges. This is a clear sign that termites are in the area.
Hollow wood structures – If you believe you have a termite presence in the home, you can test your wood structures to determine the impact of the insect. Knocking on the side of wood structures will elicit a thud or hollow sound if there is a termite colony in the area.
Because of the relatively high cost for treatment, homeowners should beware of unscrupulous, inexperienced companies representing themselves as professionals and offering free estimates. The old saying "You get what you pay for" really applies to termite treatments. Echobots Pest Solutions treatment plans are priced competitively and we back our services with a satisfaction guarantee. Beware of low-priced plans that sound too good to be true.
Don't wait – Call us today for more information or to schedule an appointment.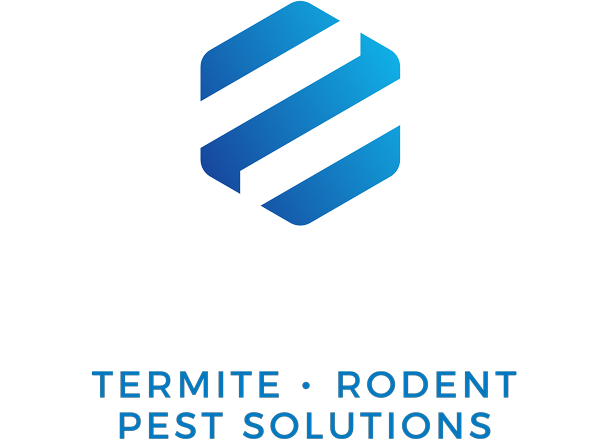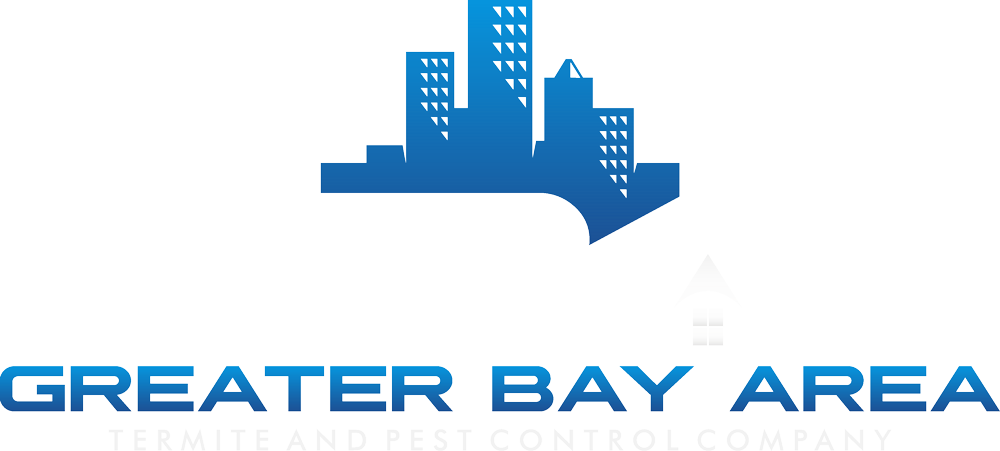 Sign Up For Our Newsletter
By subscribing to our mailing list you will always be updated with the latest news from us.
Servicing The San Francisco Bay Area