We Service Your Home
Like Its Our Own
To get rid of pest problem under control, inspection is the first and foremost step.
–
Spiders are arachnids, not insects.We can get rid of spiders by so many commercial spider sprays.
Spiders don't bite people very often. There is a belief that spiders come into your bed and bite you during the night. Nulla eget eleifend felis. Proin neque nulla, blandit nec tellus id, sagittis venenatis arcu. Nullam maximus, leo vitae varius tincidunt, dui turpis ultricies ipsum, vitae euismod ante urna nec tortor. Vivamus sem arcu, vehicula eu euismod ac, mollis vitae mi. Fusce at dui at urna faucibus elementum ac sit amet mi.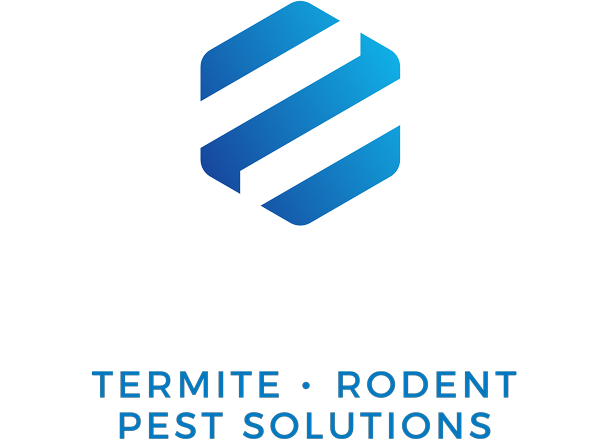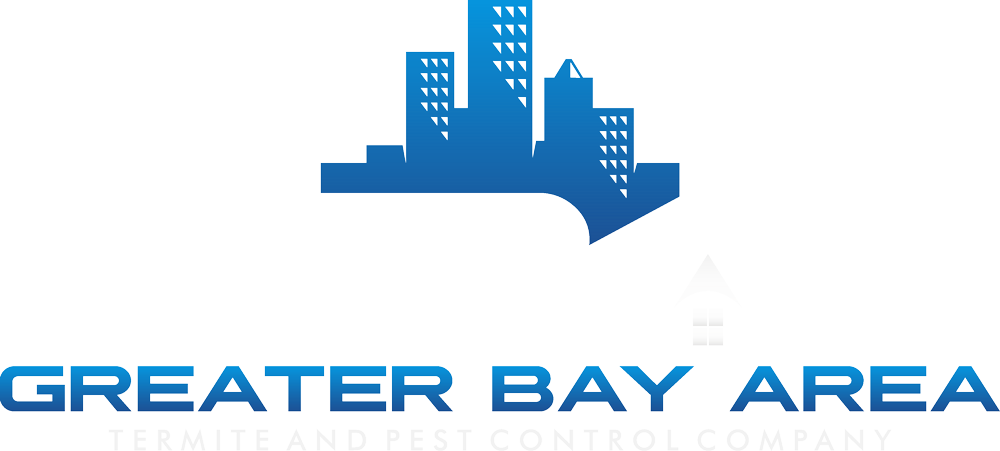 Sign Up For Our Newsletter
By subscribing to our mailing list you will always be updated with the latest news from us.
Servicing The San Francisco Bay Area