We Service Your Home
Like Its Our Own
For the best pest solutions, inspection is the first and foremost step.
–
House Rats are small animals with strong bodies, short limbs and long tails. House Rats are the largest group of mammals.
House Rats population grow very quickly, so it is better to target them before the house rats population gets exceed by taking some preventive methods.
If you're in need of house rats solution services, here is a way, our team will prevent this by taking some effective treatments with least impact on the environment.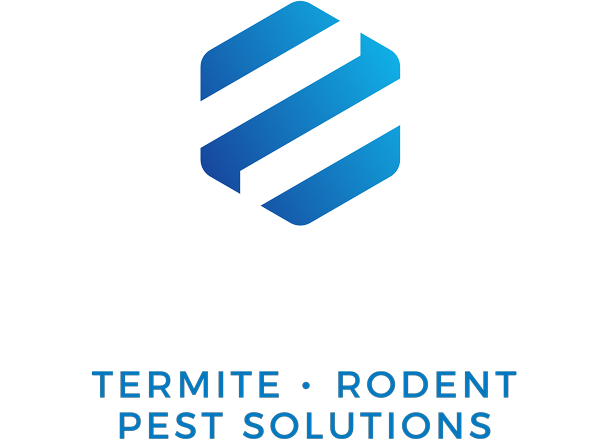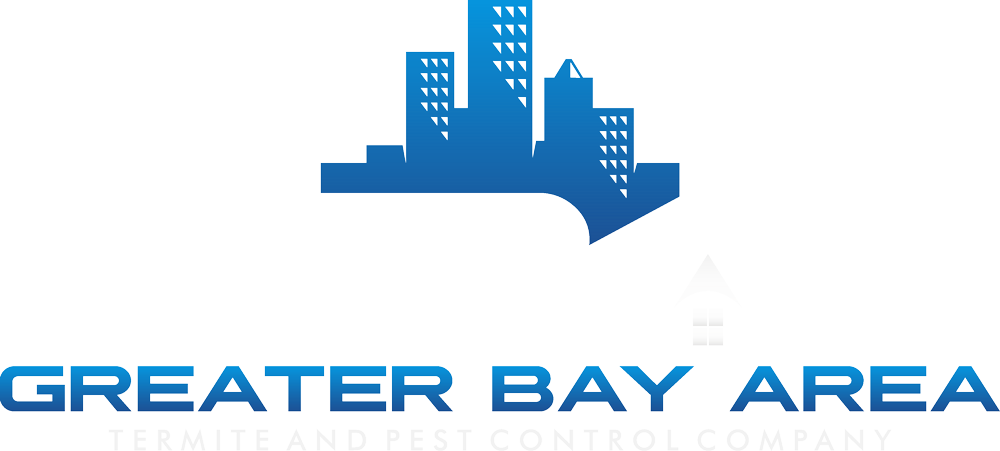 Sign Up For Our Newsletter
By subscribing to our mailing list you will always be updated with the latest news from us.
Servicing The San Francisco Bay Area