We Service Your Home
Like Its Our Own
For the best pest solutions, inspection is the first and foremost step.
–
Wasp are insects, the largest eusocial wasps. There are different types of solution to get rid of wasp.
Practical Non-Chemical Wasp Solution, Natural Wasp Solution, Wasp Solution Nest Removal, Wasp Nest Removal, Get Professional Help for Wasp Nest Removal. Keeping garbage cans sealed, clean, and taking garbage out regularly should help get rid of Wasp. Vinegar apparently makes a good bait for water traps designed to capture and get rid of Wasp. There is another type of non-chemical trap that is useful for getting rid of Wasp, and it's called a Queen trap. Mechanical extermination outdoors is not a recommended means of getting rid of Wasp, but it is a good way to get rid of Wasp indoors. The Queen Trap is the more complicated trap, and is a modification of a previous do-it-yourself trap.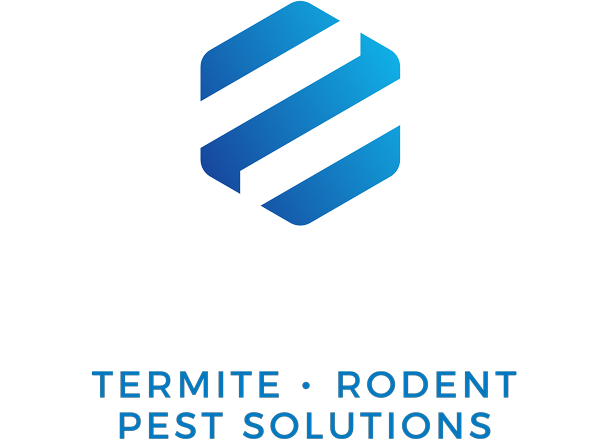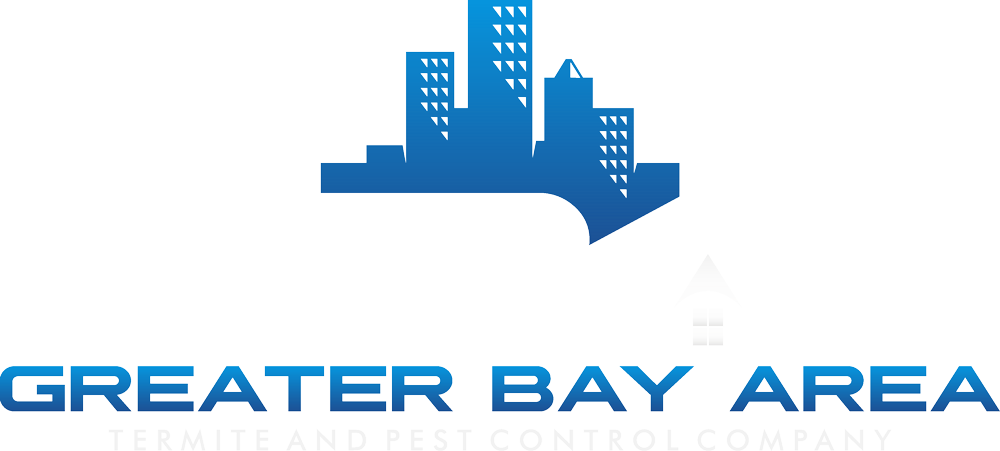 Sign Up For Our Newsletter
By subscribing to our mailing list you will always be updated with the latest news from us.
Servicing The San Francisco Bay Area