We Service Your Home
Like Its Our Own
For the best pest solutions, inspection is the first and foremost step.
–
COCKROACHES PEST SOLUTION
Cockroaches are the most common insects where we can find in our homes, offices etc.,
They found to be an important source of causing allergy in people.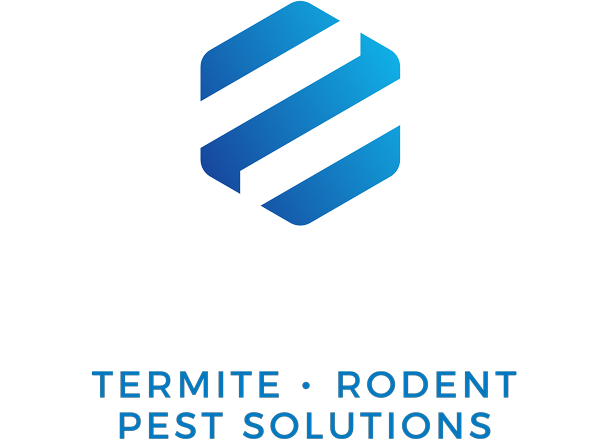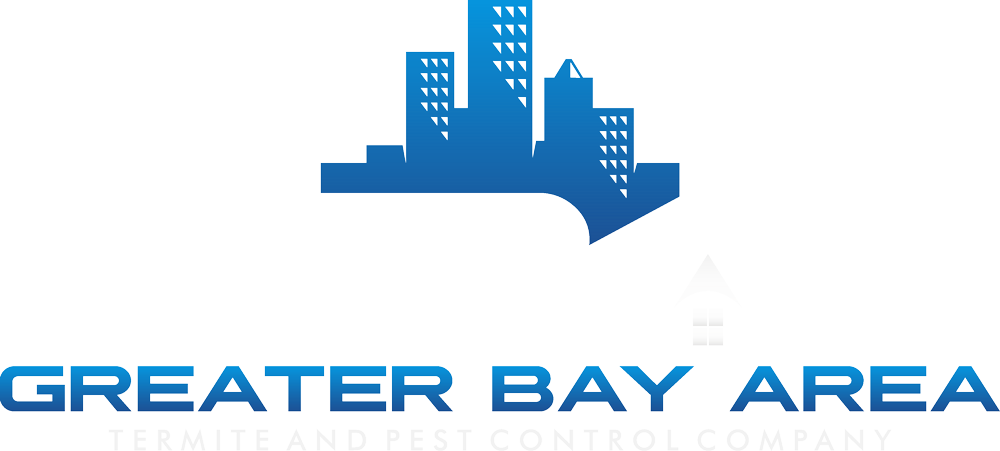 Sign Up For Our Newsletter
By subscribing to our mailing list you will always be updated with the latest news from us.
Servicing The San Francisco Bay Area