We Service Your Home
Like Its Our Own
For the best pest solutions, inspection is the first and foremost step.
–
Ants are very tiny insects that live in colonies.
Our team uses all available methods to prevent pest in a given environment without causing any harm to humans and environment.
This kind of ants are known to be difficult insects to remove from the house. If you find ants in your house, you have to react fast and efficient for proper solution.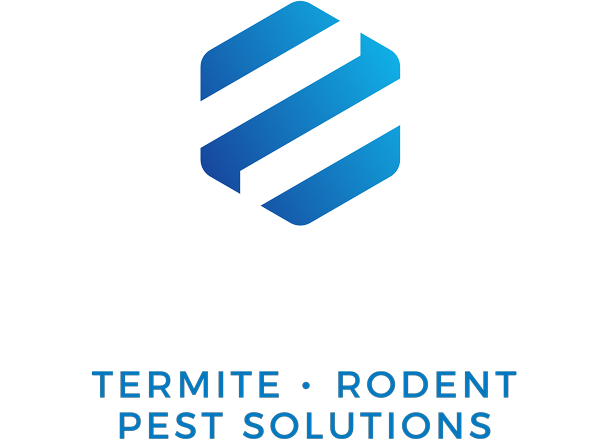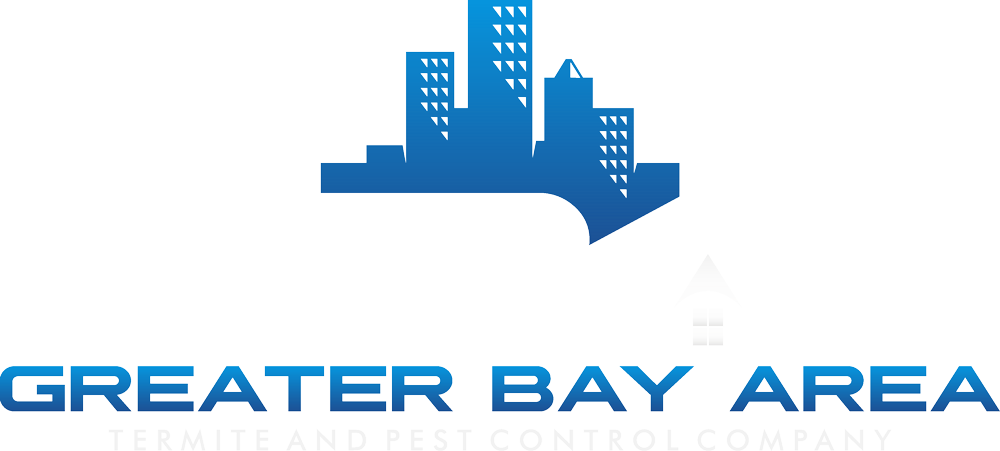 Sign Up For Our Newsletter
By subscribing to our mailing list you will always be updated with the latest news from us.
Servicing The San Francisco Bay Area